Like Frugaldom & her quail eggs, there was a frozen egg waiting for me in the nest box this morning.
I suspect it was laid later yesterday, after my collection run, so was in there overnight.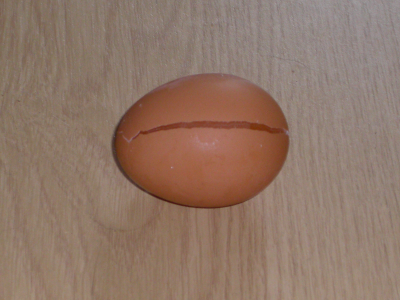 Needless to say, I felt the pathological need to crack it open (albeit after it had been sat in the house for about 15mins). It was like frozen jelly inside.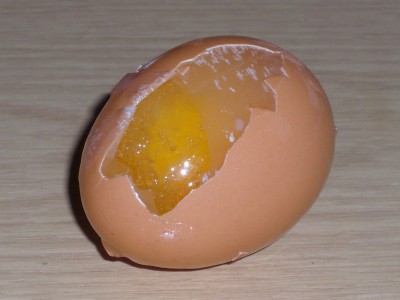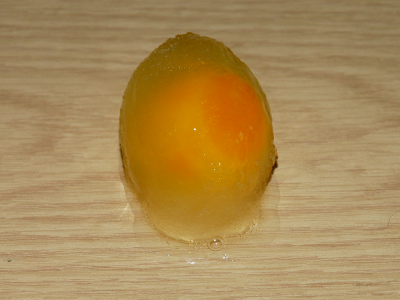 About Me

I'm Louisa and I live a Really Good Life. I grow, I craft, I cook and I make the most of what I've got instead of forever craving more. Read more the site on
the About page
, or browse through
the categories below
.
Search