I took these pictures of the beck (stream) at the bottom of our garden yesterday afternoon.
(Downstream/upstream respectively)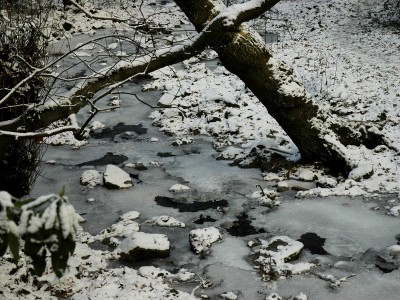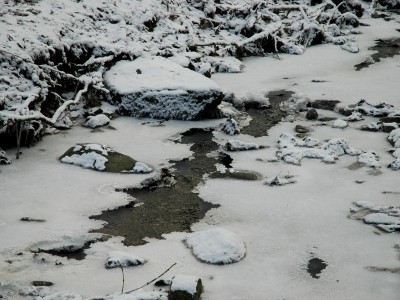 And I took this picture of the water pipe in our kitchen after we'd finished mopping up 3 mop buckets of water from the kitchen floor.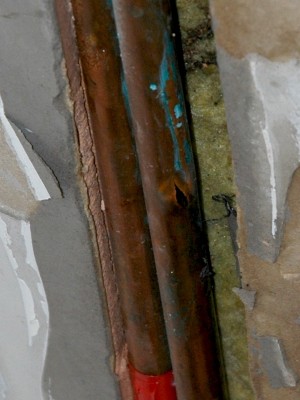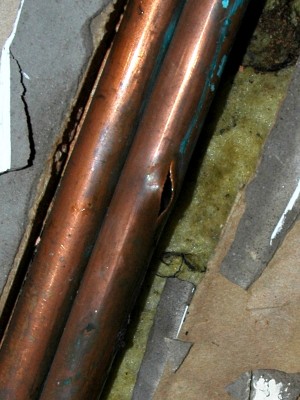 Sigh.
About Me

I'm Louisa and I live a Really Good Life. I grow, I craft, I cook and I make the most of what I've got instead of forever craving more. Read more the site on
the About page
, or browse through
the categories below
.
Search