After writing the last post about all the edible stuff still in the garden, I let the chickens out for a play in the garden in the sunshine.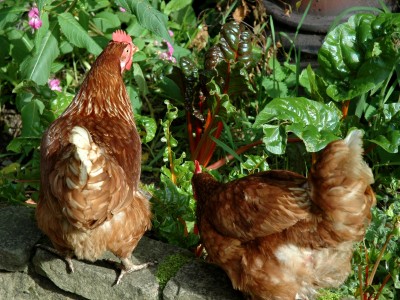 I now no longer have any swiss chard.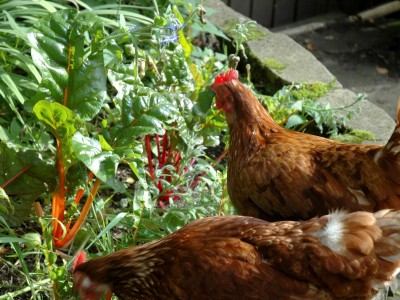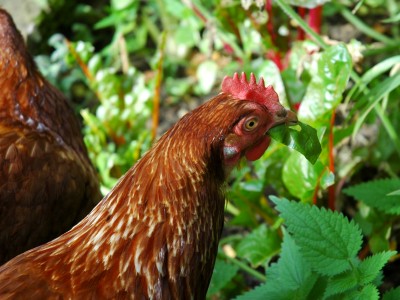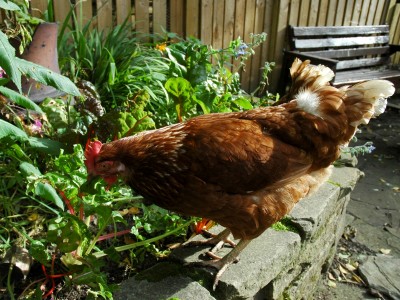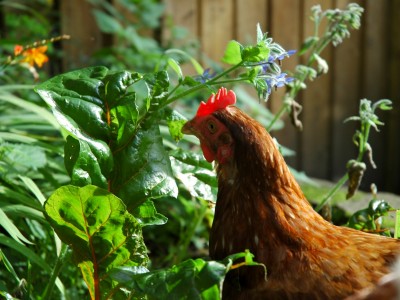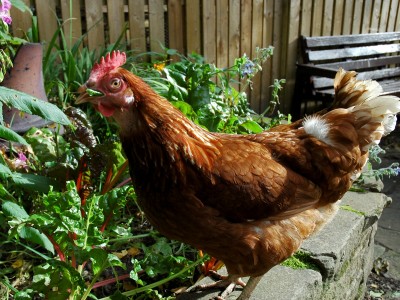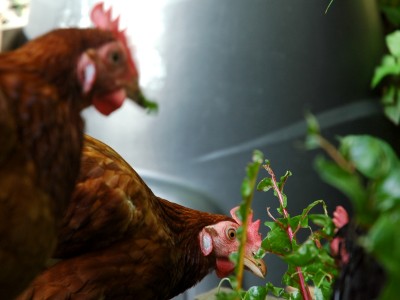 I better get some bloomin' great eggs tomorrow.
Other posts you might like:
About Me

I'm Louisa and I live a Really Good Life. I grow, I craft, I cook and I make the most of what I've got instead of forever craving more. Read more the site on
the About page
, or browse through
the categories below
.
Search