From an IM chat with my friend Katherine…
New Cluck
Debenhens
Clucci
Henley's
Hennes (old school name for H&M)
Cropshop
John Flewis
Marks and Hencers
And for their underwear:
Bwarkissimo (for big breasted birds)
La Henza
(I'm sorry.)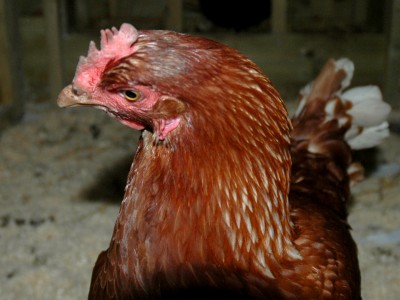 (Mrs Mauve can't even look at me any more.)
Other posts you might like:
About Me

I'm Louisa and I live a Really Good Life. I grow, I craft, I cook and I make the most of what I've got instead of forever craving more. Read more the site on
the About page
, or browse through
the categories below
.
Search