My ten favourite simple living/growing/cooking/making books
(Inspired by book-aholic buying behaviour this month, I've decided to have a bit of a book-themed week both here and on my recycling site, Recycle This.)
Despite living on the internet & using it/blogs for most of my day-to-day info, I've got quite a few simple living related books and as you might expect, some are better than others. Some were chosen after careful research, others randomly picks from charity shops & the like – but as is often the case, there is little correlation between that and which are the better books!
Here, in no particular order, are some of my favourites: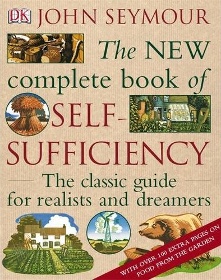 Growing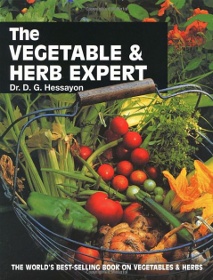 Foraging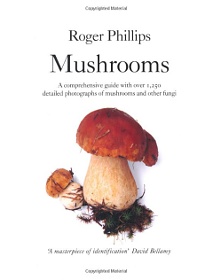 Cooking
I mostly use the internet – and more specifically personal blogs – to find recipes when I need them so there aren't any straight cooking books in my favourite list, just two books that straddle the line between theory & cook book…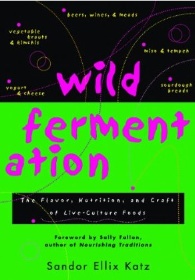 Making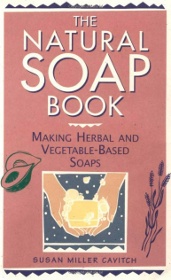 What are your favourite simple living books? What would you recommend? What would you save from the zombie horde*? ;)
* I'm reading a book about zombies at the moment so thinking about them a lot. I don't generally live in fear of them attacking either literally or metaphorically.