A year of The Really Good Life
Well what'dya know, it's a year today since I started this blog!
My first posts were about growing salad leaves, pickling wild garlic seed pods (which is something I've been meaning to do again this year but haven't got around to it), some bargain batch-cooked dinners and about getting our first chickens – and our first egg.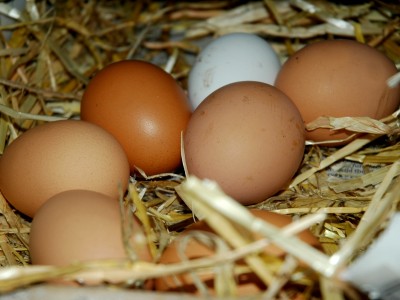 What's happened in the last year?
We got the chickens – and got more but then lost two. But still ate a whole lot of eggs.
Made fresh pasta from scratch for the first time – a big deal for pasta lovers like us!
Made my first jams & chutneys – a whole cupboard full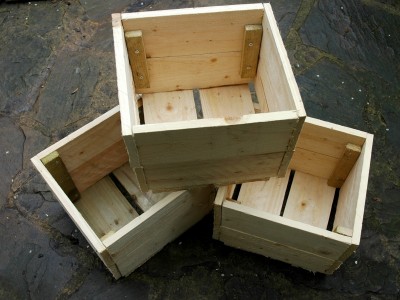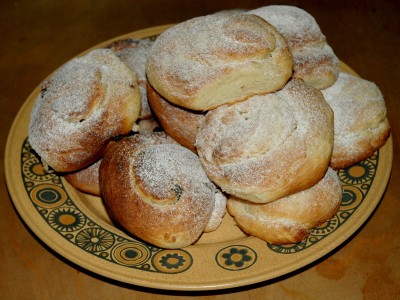 Baked a whole lot of new stuff
Refined some of my favourite recipes while trying to write them up
Added a new (small) room to the house – will post pics in a couple of weeks when it's decorated
Had a "no spend" almost-month and kept a spending diary since the start of this year – which has made me more conscious about casual spending
Surprised myself by not buying any clothes for seven months and counting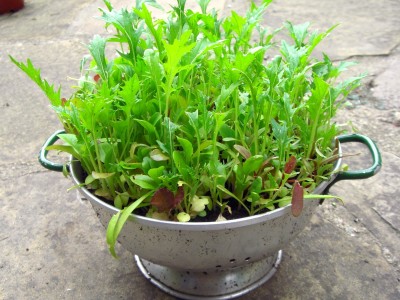 Had some growing successes in our first year here – and our second year is off to a good start
Planted lots of fruit trees and bushes/li>
Made lots of new internet friends :D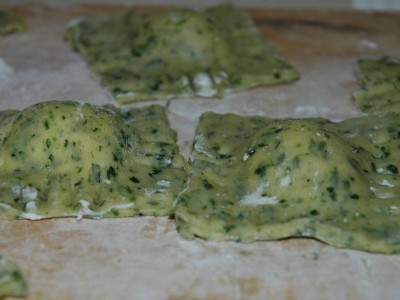 I think the main thing that's happened in the last year though is that between writing about things on here (and getting feedback – thanks for all the comments, guys!) and reading about all the exciting things other people are doing (both in the comments here and on their own blogs), I've been inspired to try things I've long wanted to try and experiment with other things that I didn't even know I wanted to try!
Basically, it's been a really good year :D